OUR MISSION IS TO PROVIDE AFFORDABLE, QUALITY HEALTHCARE.
Our Mission
The mission of Newark Community Health Centers is to provide affordable, high quality, and accessible healthcare to the communities that we serve. As one of the largest providers of comprehensive primary care services for uninsured and medically underserved populations in one of the country's most populated areas, our primary goal is to eliminate health disparities and help people live stronger, healthier, and happier lives.
Our History
NCHC was founded on October 2, 1986 to address growing health disparities plaguing underserved populations in the City of Newark. As the population continued to increase in Newark and its surrounding cities, so did the need for access to quality healthcare. To meet this need we expanded our centers and services. Currently, we have 7 centers in Newark, East Orange, Irvington, and Orange that offer a full range of medical and dental services for children, adults, and seniors.
Center Renovation

Excellence
In August 2015, we cut the ribbon on a newly renovated Newark Community Health Centers' Headquarters and Medical Complex located at 741 Broadway in the North Ward of Newark. The new state-of-the-art $12 million facility will allow for greater accessibility of healthcare by accommodating more than 65,000 annual visits from the residents of Newark and the surrounding communities and will expand on much-needed services such as Obstetrics/Gynecology and Adult and Pediatric Dental care, so that we can more effectively combat persistent issues such as disproportionately high infant mortality rates, diabetes, and asthma in the communities we serve.

Click here to see the gallery.
We are proud to have been recognized by the federal government for exceeding 14 of the 15 Health Center Quality Clinical Performance Measures in 2014. These federal standards, put in place by the Health Resources and Services Administration (HRSA), are designed to ensure quality patient healthcare, access to care, and value of care.
Click here to read our Annual Report.
NCHC Family
At NCHC, we consider our team and our patients to be a part of our family. We guarantee that our board certified "family" of physicians and medical professionals work their hardest to create an environment at each center where you feel completely cared for, listened to, and at home.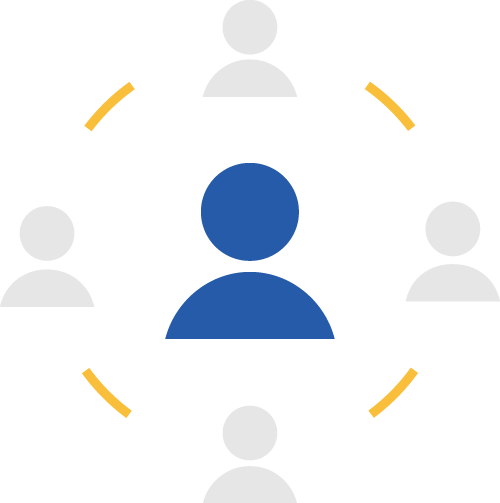 Board of Trustees
Dr. Omar Bey, Chair
Dr. Denise Fyffe, Vice Chair
Mr. Michael Moore, Esq., Secretary
Mr. Obed Prinvil, Treasurer
Ms. Christina Hall, Board Member
Ms. Florence Ericson, Board Member
Ms. Priscilla Princewill, Board Member
Mr. Sherlin Simon, Board Member
Ms. Temi Boyo, Board Member
Ms. Yolanda Easterling, Board Member
Emeritus Board Members
Dr. James Clark
Dr. Diane R. Brown