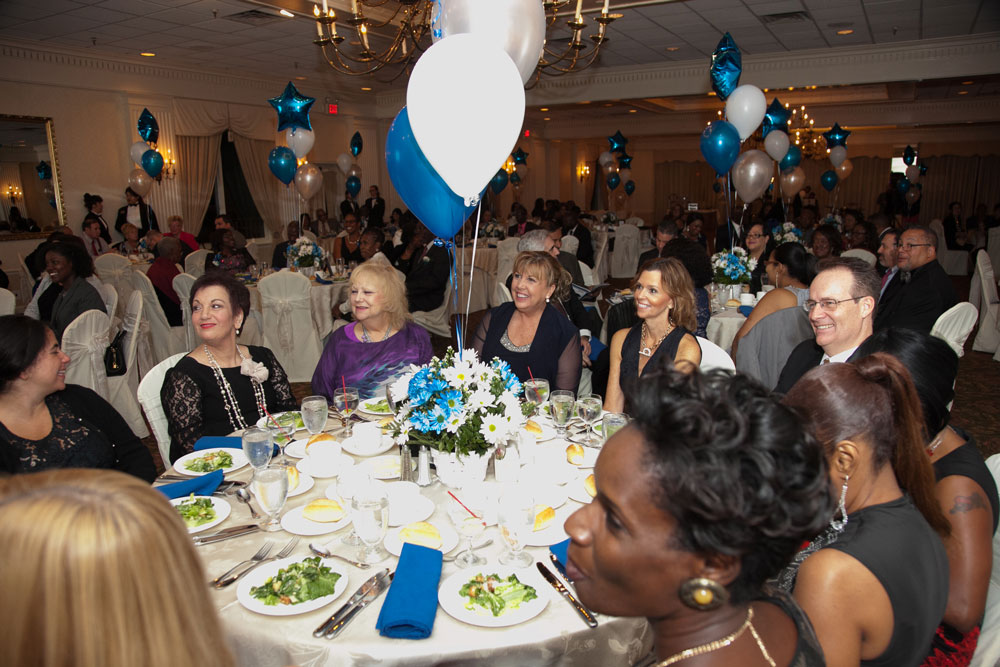 We're proud to present our 32nd Annual Gala.
"Reshaping for Tomorrow's Community"
The gala is taking place on October 11th, 2018 at 6:00 p.m. at Mayfair Farms in West Orange. This meaningful and exciting evening raises money to help us provide medical services and care to some of the most vulnerable populations in New Jersey.
Operating 8 Centers in Newark, East Orange, Irvington, and Orange

Our centers provide obstetrical and gynecological care, pediatric care, adolescent medicine services, internal medicine, geriatric care, dental care, a comprehensive HIV/AIDS program, substance abuse evaluation and referrals, mental health counseling, podiatry, optometry, and nutritional counseling.

In 2015, we completed a major renovation of our headquarters and medical complex located at 741 Broadway in Newark. In April 2017, we opened a new state-of the-art facility, Ironbound Medical Center, on 92 Ferry Street in Newark. Additionally, HRSA's Department of Health and Human Services (HHS) announced that Newark Community Health Centers received the second largest funding award in New Jersey for FY 2017 Quality Improvement Awards.
Special Thank You To Our Board of Directors

Dr. Omar Bey

Board Chair

Dr. Denise Fyffe

Board Vice Chair

Mr. Obed Prinvil

Treasurer

Michael L. Moore, Esq.

Secretary

Ms. Temi Boyo

Board Member

Mr. Sherlin Simon

Board Member

Ms. Yolonda Easterling

Board Member

Ms. Florence Ericson

Board Member

Ms. Priscilla Princewill

Board Member

Dr. James N. Clark

Emeritus Board Member

Dr. Diane R. Brown

Emeritus Board Member

YOUR SUPPORT WILL SAVE LIVES
NCHC is one of the largest providers of primary care services in New Jersey. We operate in one of the most densely populated regions in the country where many children, families, and seniors do not have adequate access to quality healthcare. Your sponsorship or donation will help us reduce disparities and save lives by increasing access to essential health services for uninsured and medically underserved populations.