Make a Difference in Your Community. Be a Part of the NCHC, Inc. Team!
We are proud to offer employment opportunities to the residents of the communities that we serve. As a Federally Qualified Health Center, the mission of Newark Community Health Centers is to provide affordable, quality healthcare services to all members of our community, especially those who are uninsured and underinsured.
This requires a dedicated team of healthcare professionals as well as administrative and support staff. Qualified individuals who care to make a difference are encouraged to apply.
We offer a comprehensive benefits package for our employees including:
Medical Insurance
Life Insurance
Dental Insurance
Vacation Days
Sick Days
Personal Days
Holidays
NJ Loan Redemption Program for Physicians
Credit Union
401(k)/ 403(b) Tax Deferred Annuity
Short-Term/ Long-Term Disability
Supplemental Insurance Policies
Professional Affiliation/Continuing Education Subsidies
Employee Assistance Program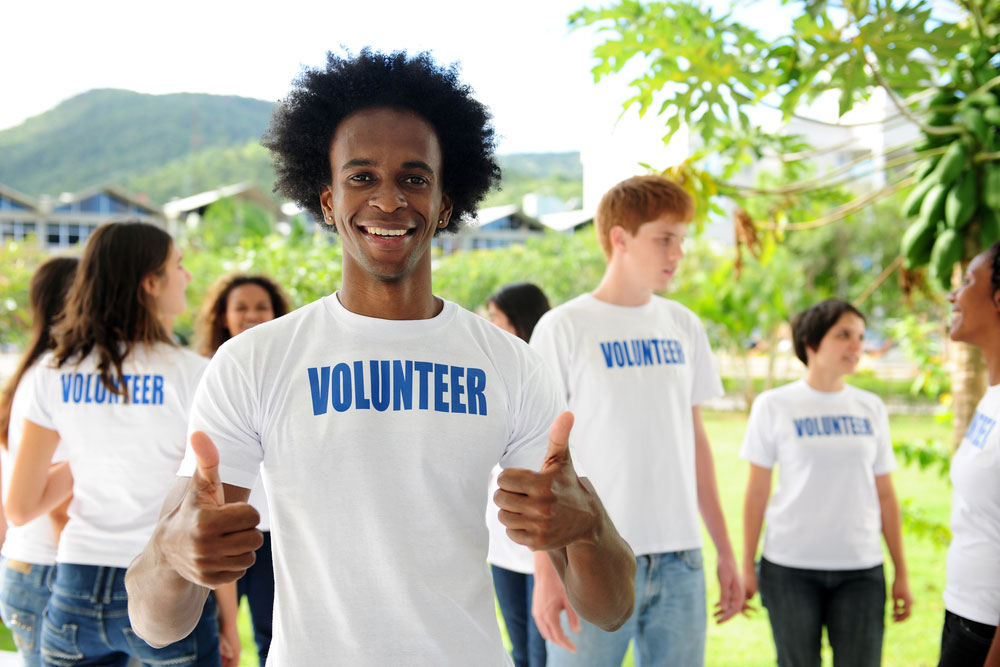 Volunteer
Make a real difference in your community and gain valuable experience in a healthcare by volunteering with us!
To become a volunteer, you must be at least 18 years old, complete an application, have a personal interview, provide two written references, submit a criminal background check, and pass a medical clearance (including physician approval and TB screening).
Send all inquiries to careers@nchcfqhc.org.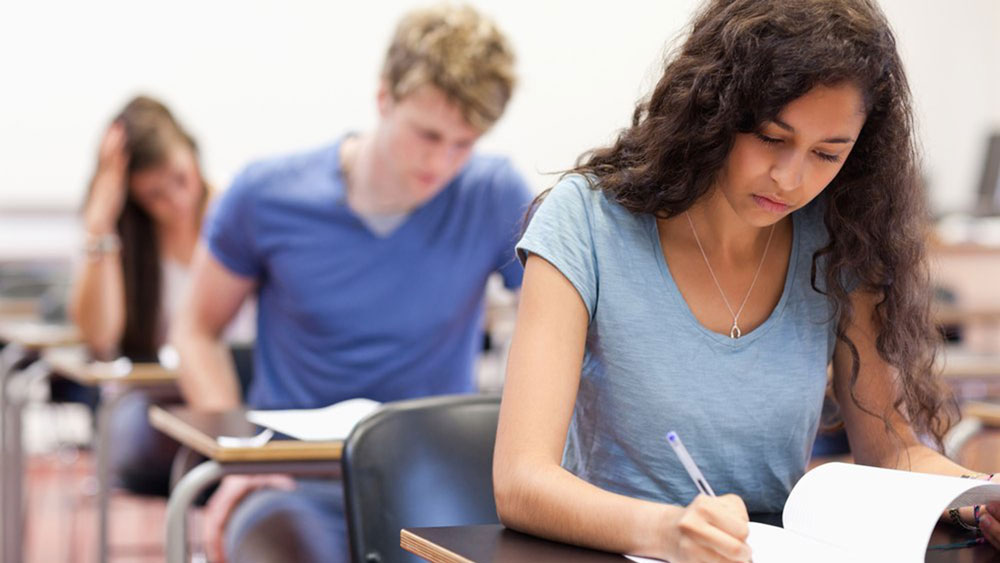 Internship/Externship
NCHC collaborates with local schools, universities and training centers to accept interns or externs allowing students to gain practical and valuable experience in the delivery of medical and social services.
Contact your school's career services to find out if your institution participates.